John Walton Dies at 58
Tuesday, June 28, 2005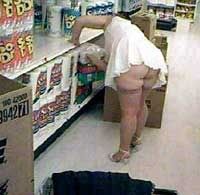 (SNN Jackson Hole) John Walton, the billionaire son of Wal-Mart founder Sam Walton and a member of the company's board, died Monday in a plane crash in Wyoming.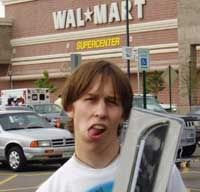 Walton, 58, of Jackson, Wyo., was piloting an ultralight that crashed shortly after takeoff from the Jackson Hole Airport in Grand Teton National Park, the company said. He was pronounced dead at the scene, and the cause of the afternoon crash was not known, officials said.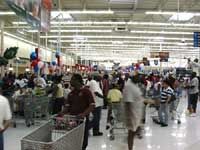 In March, Forbes magazine listed John Walton as No. 11 on its list of the world's richest people with a net worth of $18.2 billion. He was tied with his brother Jim, one spot behind his brother Rob, and just ahead of his sister, Alice, and his mother, Helen.
This article partially assembled in the USA.
Complaints:
God forbid that someone might tax a portion of the money he will be leaving behind. How could we ever justify taking free money away from some inheritor who didn't work for it?
Post a Comment
Links to this post: