Administration warns against space terrorism
Wednesday, December 13, 2006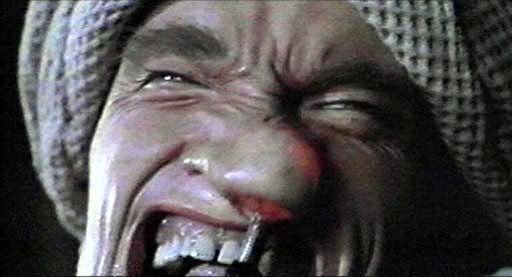 (SNN Washington) The Bush administration warned today that threats by terrorist groups and other nations could threaten U.S. commercial and military satellites.
Undersecretary of State Robert G. Joseph, or some escaped mental patient that looked like him, asserted that the United States would use force to protect its satellites. "We reserve the right to defend ourselves against hostile attacks and interference with our space assets," Joseph said in prepared remarks to the George C. Marshall Institute.
"No nation, no state-actor, should be under the illusion that the United States will tolerate a denial of our right to the use of space for peaceful purposes," he said. He then asserted that to preserve the peace in space, space based missile systems may have to be set up.
Joseph also said terrorists might view the U.S. space program as "a highly lucrative target." It is also a very real danger that the Rocketollah will try to free his followers from our secret orbital prisons.
While, other have pointed out that terrorists have rarely attacked in space, it was not expected that terrorists would be able to take down the World Trade Center. And although we all try, who could forget Moonraker.
When asked about the need for a more detailed non-proliferation agreement, Joseph showed that he had a clear vision of the danger of space terrorism. "We should concentrate on real threats," he said.